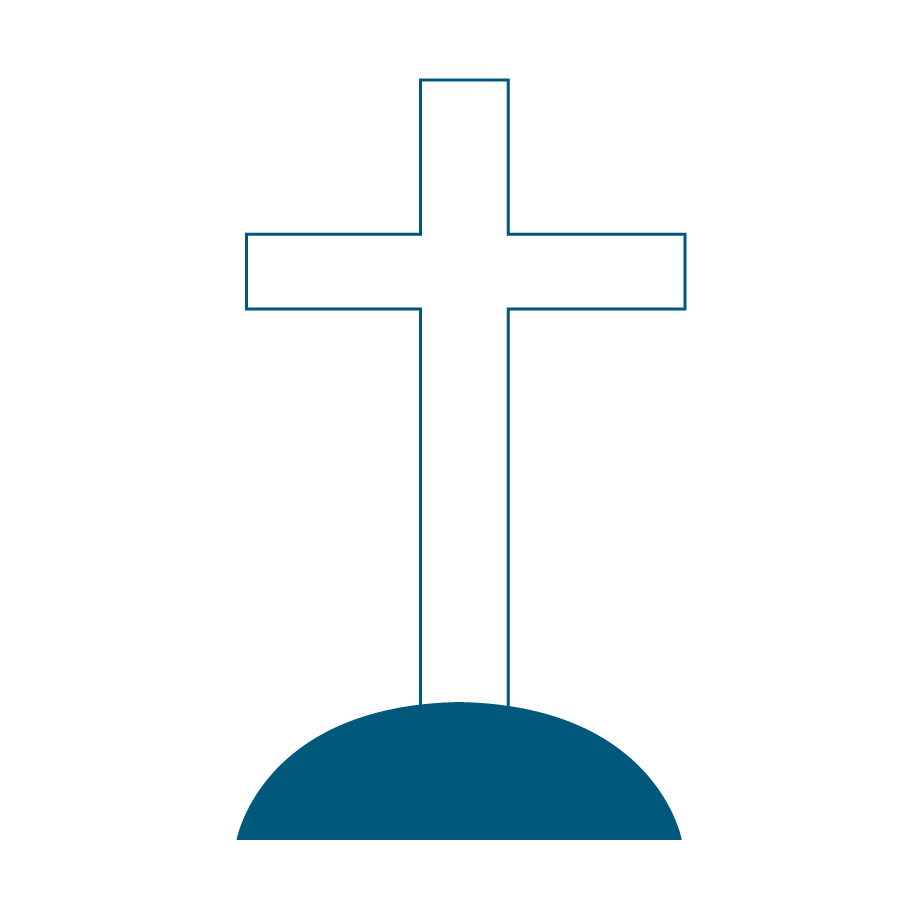 Sunday, March 11th from 4:00 PM – 6:30 PM, Geary Hall
Come join us! Put fun & excitement into building family traditions. Participate in a Lenten Season Family Craft: The Easter Story.
Main dish of Short Rib & Pasta from Sorelle Italian Bistro will be provided.
RSVP required. Provide us with: Name, Number attending, & Ages of children.
Please bring a side dish or a dessert that serves 12 to share.
Cost: $35 per family
Experience an evening of faith, fun, and fellowship! Space is limited! Please RSVP by Wednesday, March 7th with the Faith Formation Office at 408-867-1530.